Spain Property & Law is the result of two big Barcelona firms working together with the aim to provide a full realty and legal service to investors who would like to purchase a property in Spain and get the Golden Visa.
We want our clients only to care about choosing the property which fits their wishes, for it is our duty to be concerned for any other matter.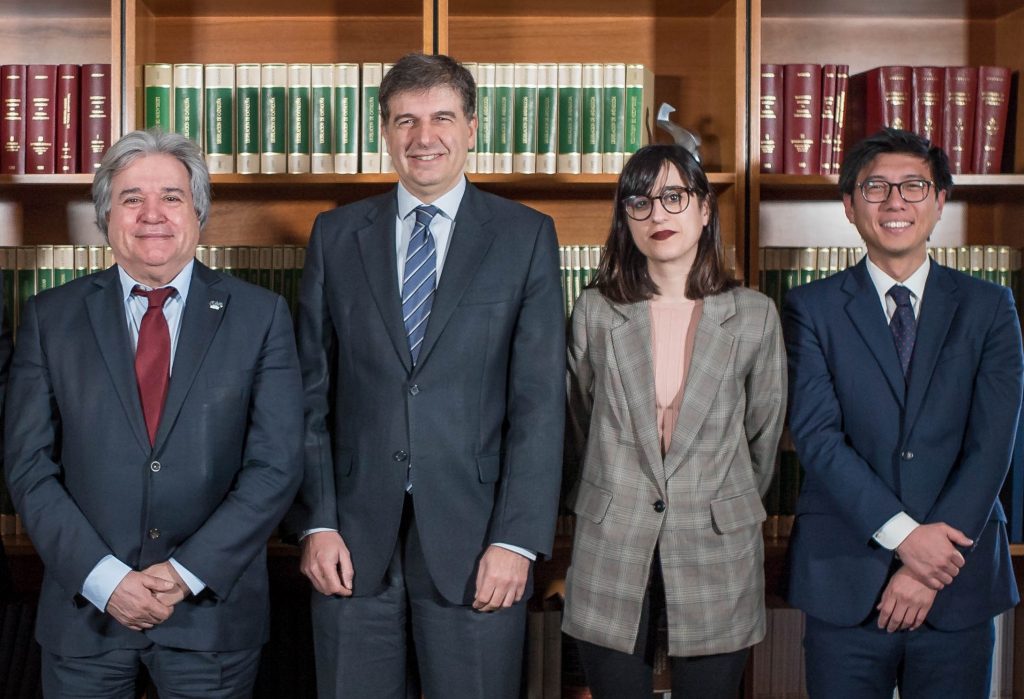 Eurofincas · International Real Estate offers the service of a property personal shopper in order to find the right property within the shortest ti
me. We have a huge product portfolio and we belong to the most well known associations in this field, either local and international.
At DiG Lawyers we provide the legal services which are necessary for the parties in order to make sure that the transaction is 100% correct and transparent.
Furthermore, we can offer many other related services on demand.