«We find the property to fit you like a ring»
We want to be your real estate personal shopper if you want to purchase a property in Spain.

We will be your guide on the 8 following steps
First meeting: we'd like to meet you to learn your interests, needs and wishes and introduce ourselves to you.
Property search: We'll seek out properties that match your requests and show you several options.

We'll visit these for you to filter out those options that do not fit so narrowing down the search without you having to waste your time.

We'll do the legal and technical background checks on the most suitable properties.

We'll send you a detailed fully-documented reports on the best properties.

Property Visits: We'll organise for you to visit the most suitable properties at your convenience. We can also help arrange your visit here by booking flights, arranging hotels, meals, drivers, etc.
Price: We are in a position to negotiate the best price for your property. We take into consideration the taxes and costs involved and ensure full legal compliance.
Preliminary Sale Contract (Arras): Once we have agreed a price with the vendor, we'll guide you through the Preliminary Sale Contract to ensure you are full aware of all legal and financial aspects. This contract is binding on both parties with both subject to penalties in the event of a breach.
Mandatory documentation: We arrange the necessary documentation such as the N.I.E. (a Spanish identity number for foreigners). This can take from 1 to 6 weeks.
The Title Deed: The transfer the Title Deed has to be signed before a Notary to be effective in Spain. The balance of the payment is usually paid at this point. The buyer is entitled to choose the Notary. We'll be by your side throughout the process.
Land Registry: Upon signing the deed and paying the property tax, the final step is to register the ownership at the Land Registry. The property is now officially yours!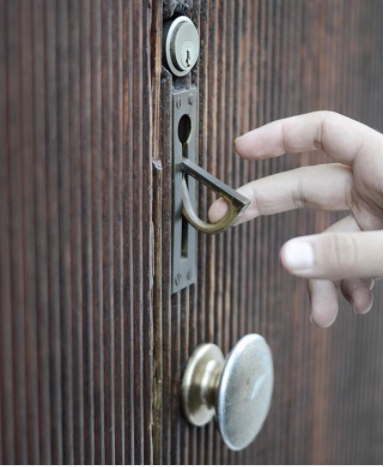 Additional services for investors
Refurbishment and/or improvement works in the property towards a future letting.

Letting the property: checking the profile of the potential tenant and drafting the rental contract.

Managing the property: depositing the tenant's security deposit at INCASOL, changing the utility contracts and payments.
Relocation services
Help in obtaining utility contracts, security alarms and other services.

Assistance on refurbishment or decoration work.

Advice on the choosing children's school and after-school activities.

Assistance on bringing pets.

Advice on insurance contracts (life insurance, health insurance, vehicle insurance, etc.)

Language lessons: Spanish, Catalan, etc.